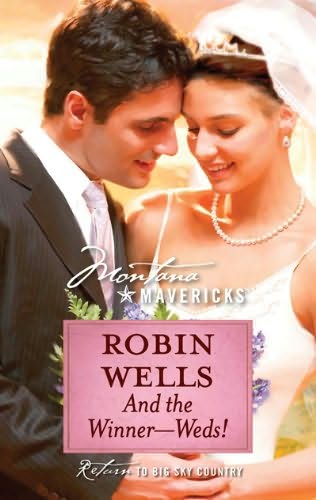 Champion driver Austin Parker was the hottest talent on the NASCAR circuit, and every woman was vying for his attention—except Frannie Hannon. Despite her head-to-toe makeover, the former Plain Jane couldn't believe that such a sexy bachelor would be interested in her. She was pearls and pink sweater sets, and he was boots and tight-fitting jeans. But that didn't stop Austin from seducing her—or Frannie from savoring every Cinderella-esque minute.
But how would her Prince Charming react when he learned she was expecting his child?
My, oh, my.
The man in the doorway was tall, lean and muscular. He wore jeans and cowboy boots, and he held a battered, buff-colored Stetson in his hand. Frannie wasnt sure if it was his deep tan or his denim shirt that made his eyes look so blue, but they seemed to jump out of his handsome face like blue flames.
He was looking at her the way a man looks at a woman. Did he look at every woman that way—as if he found her attractive and fascinating and desirable? He no doubt did. It was probably some kind of subliminal, body-language come-on that she ought to know better than to fall for, but she knew no such thing. Whatever he was doing, it was working.
Oh, yes, it was definitely working…