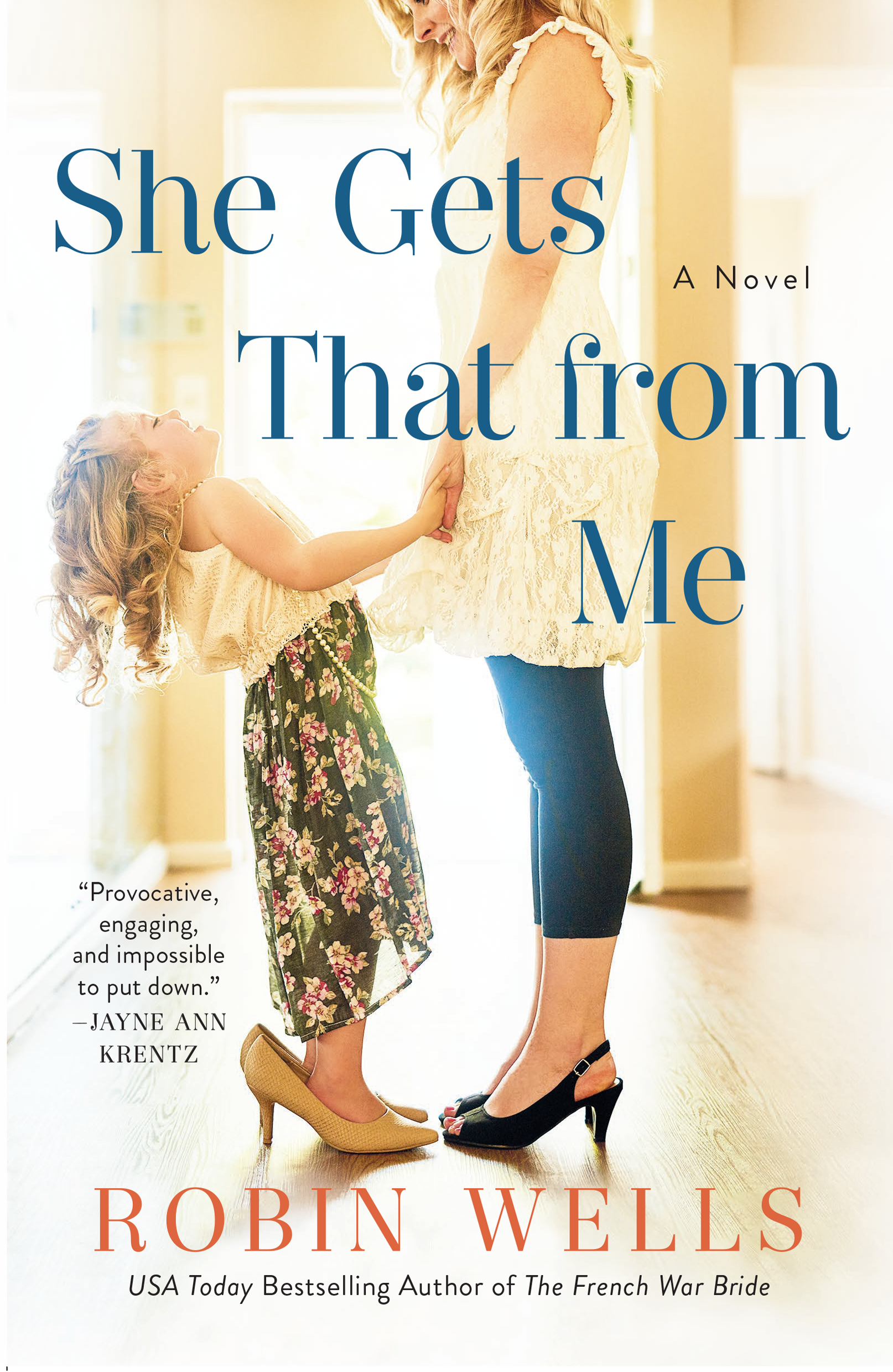 She Gets That From Me
Tender, insightful and witty, this uplifting tale of love and family by USA Today best-selling author Robin Wells plumbs the depths of the human heart…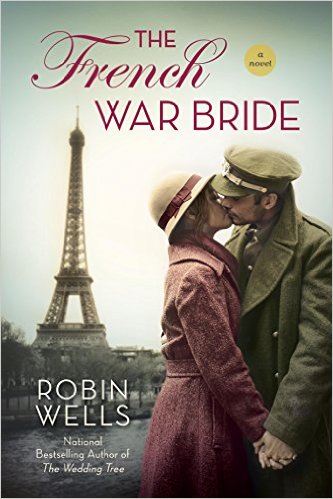 The French War Bride
World War II Paris serves as the backdrop of a story of compassion, betrayal, and forgiveness from the national bestselling author of The Wedding Tree . . .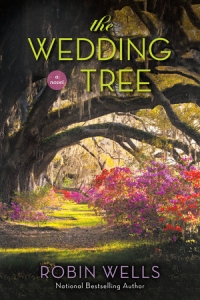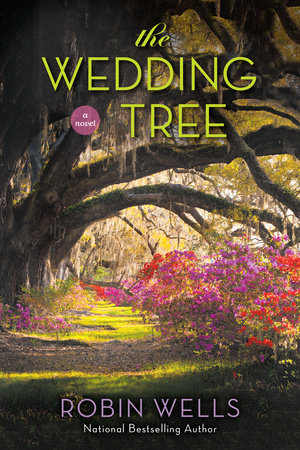 The Wedding Tree
National bestselling author Robin Wells weaves a moving epic that stretches from modern-day Louisiana to World War II-era New Orleans and back again in this multigenerational tale of love, loss and redemption.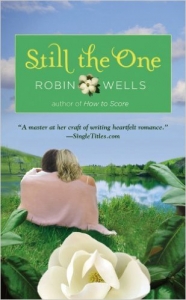 Still the One
After Katie Charmaine's husband is killed in Iraq, all she has left is a closet full of his clothes, a few pictures, and fond memories.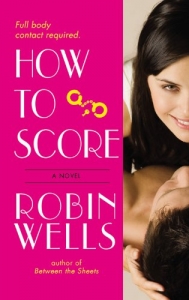 How to Score
Museum curator Sammi Matthews isn't just in a dating slump, she's putting men on the injured list. After giving one date a black eye and cracking another's rib, Sammi decides she needs professional help.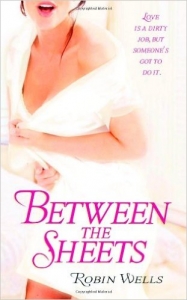 Between the Sheets
There are probably worse things than having the entire country think that you're the girl whose services gave the president-elect a fatal heart attack in the sack, but at the moment, Emma Jamison cant think of any.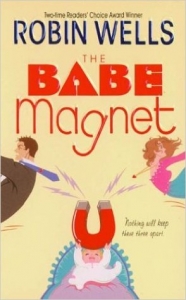 The Babe Magnet
The Bachelor
Holt Landen was in trouble. He'd been left a six-month-old baby he never knew he had, and while he'd attracted plenty of babes in the past, they were always the kind in high heels and garters.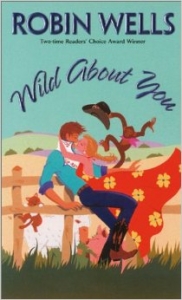 Wild About You
Rand Adams didn't have time for monkeying around. All he wanted was a ranch where he could train world-class quarter horses, and the chance to lead an orderly, logical existence.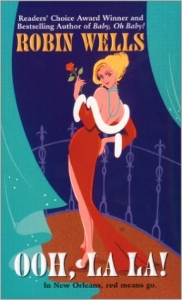 Ooh, La La!
History professor and single mother Kate Matthews believes in love, marriage, and happily-ever after–she just doesn't believe they'll ever happen to her.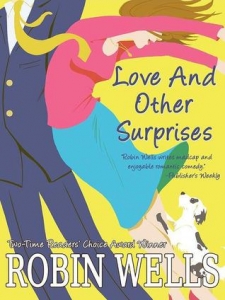 Love and Other Surprises
Twenty-six-year-old Ali McAlester has a history of attracting chaos like Pigpen attracts dirt—but she wants to prove that she's a capable and competent interior designer.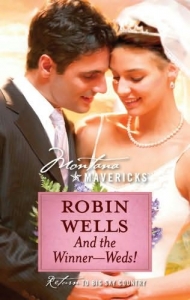 And the Winner—Weds!
Champion driver Austin Parker was the hottest talent on the NASCAR circuit, and every woman was vying for his attention—except Frannie Hannon.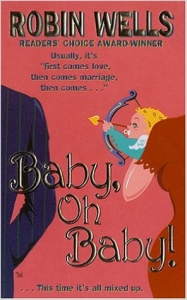 Baby, Oh Baby!
Cynical, jaded, practical-minded attorney Jake Chastaine is still grieving his late wife two years after her death when he discovers that due to a mistake at a fertility center where she received treatment…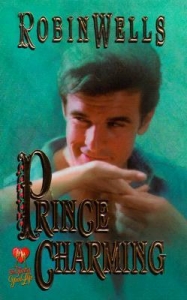 Prince Charming
Desperate for a short-order cook, Cole Dumanski hired a penniless socialite, only to discover she couldn't boil water. Still, the prim and proper Josephine Evans had no trouble raising his body temperature.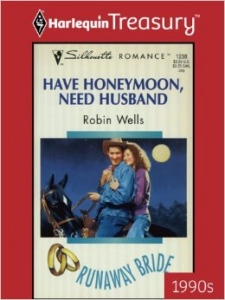 Have Honeymoon, Need Husband
A teary-eyed bride in a long white getup and veil was on Luke O'Dell's property—with no husband in sight.  Just what he needed: A runaway bride on her honeymoon alone at his Lazy O Dude Ranch
The Executive's Baby
Silhouette Romance
#1360 ISBN 0-373-19360-2
Nine-to-Five Bride
Silhouette Romance #1311
ISBN 0-373-19311-4
Plain Jane Gets Her Man
Silhouette Romance #1262
ISBN 0-373-19262-2
Husband and Wife…Again
Silhouette Romance #1214
ISBN 0-373-19214-2
The Wedding Kiss
Silhouette Romance #1185
ISBN 0-373-19185-5
FOR COPIES OF ROBIN'S BACKLIST, CHECK AMAZON OR BARNES AND NOBLE.
"A phenomenal love story, STILL THE ONE is a tangled web of lies, fate, and unrequited love. The twists and turns will keep readers glued to the pages until the end. A great read!" ~ RomRevToday.com
"In this tale of past emotional turmoil, pain and abandonment, these fully developed characters take us on a journey through remembrance and forgiveness. I fully recommend this novel to anyone who believes love can overcome any obstacle and wrongdoing in the end." ~ Night Owl Reviews
"With sympathetic, memorable characters, a touching story, gentle humor and evocative writing, Wells's latest will please fans who like their contemporaries with a southern flair." ~ Library Journal